All Mites - 6U and 8U Development
Register Today for our 6U and 8U Development Program. Develop your hockey skills and hockey sense 2 days per week. When you learn from the Pro's it Shows! #100PERCENTIMPROVEMENT
Register Today!

Welcome to the home of stars
Founded in 2012 with 8 players and became official members of USA Hockey in 2013, the club has a history of developing players for state and national team championships.
We provide hockey instruction by Professional Coaches who have credentials and experience and are committed to the development of the Carolina Stars Players.
Our Mission is to develop hockey players in a safe and fun environment and to provide an instructional experience that allows a player to improve their skills, knowledge of the game, and overall self-confidence as it relates to the game through a "positive" learning experience.
The game of hockey should be fun for everyone who plays it. By continually learning and developing the fundamental skills and knowledge of the game, each player will gain the confidence and self-esteem to be able to compete and enjoy the game at every competitive level.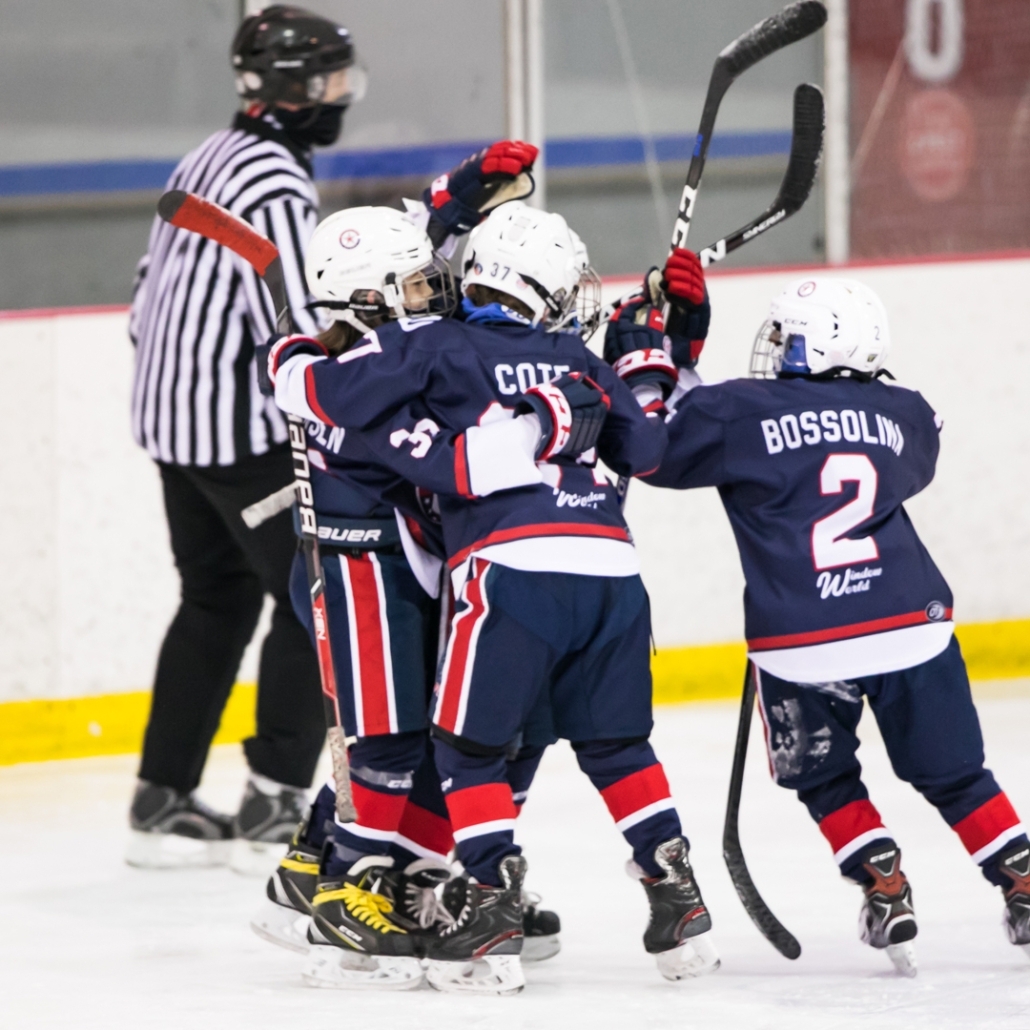 Ryan Schmidt
Founder / Hockey Director
Scott Curkin
COO / Director of Marketing
Kelly Stevens
Risk Manager / Discipline
Open position
Director Representative
Want to join the Carolina Stars management team? Call or e-mail today and become a Director Representative!
tryout for the stars!
#wemakememories #ourfutureisbright #gostars
"The Stars hockey program exceeded all of my expectations and made me a better two way player and teammate!"
"I LOVE my coach and teammates!"
"Playing knee hockey with my teammates and having a coach that cares about all of us --- We are one big family!"