Hockey

Player

Goaltender
Development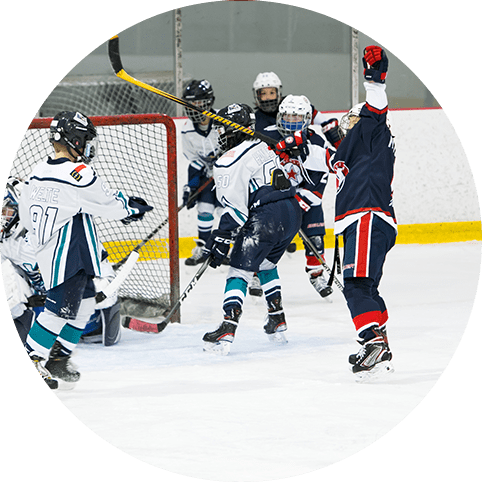 welcome to the home of stars
Founded in 2012 with 8 players and became official members of USA Hockey in 2013, the club has a history of developing players for state and national team championships.
We provide hockey instruction by Professional Coaches who have credentials and experience and are committed to the development of the Carolina Stars Players.
SPRING YDP: March 7 - May 13, 2022
Register Today for our 2022 Spring Youth Development Program. Develop your hockey skills and hockey sense this Spring! #100PERCENTIMPROVEMENT
CLICK HERE TO REGISTER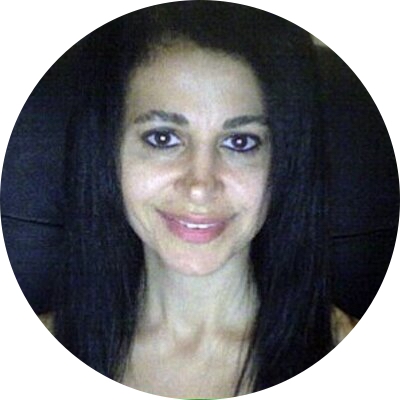 Janet R
@janetfitness
The Carolina Stars have a certain way of teaching and interacting with kids that makes their hockey program enjoyable. They are passionate about helping others and that shows on the ice!
Off ice Drill - Balance Board and Puck Control